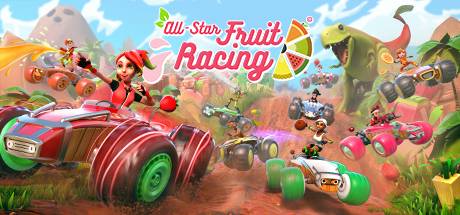 All-Star Fruit Racing
A high-speed multiplayer racer with a unique power-up system! Combine different juices for a range of attacking and defensive abilities. Drift through looping bends. Soar over monumental jumps, and defy gravity around tubular tracks in an explosively colorful racer!
Rechtliche Hinweise
Published by 3DClouds S.r.l. All rights reserved. Any copy or illegal distribution of this product in digital or physical version will be persecuted.